Elite Partners Training are just that… PARTNERS.
Elite Partners Training & Coaching are just that – your partners in professional development. Our proven and successful real estate sales and training team partners with you to help your brokerage reach its goals.
Susan Wigler, CEO and Co-Founder
Susan Wigler has 30 years of experience in the real estate industry. She started her career in the property management side and ventured on to get her real estate license in 1999 while living in Florida. In 2003 she started working full time for Coldwell Banker Residential Real Estate in the Tampa Bay area. Between April and December of that year, she closed 15 million making her the top new associate out of over 600 agents in Florida.
In 2005 her family relocated to Ohio where she became licensed and eventually worked for a new home builder too. In 2014 she moved into the corporate side of the business with a large independent brokerage that at that time had 42 offices and nearly 900 agents. Susan not only developed that brokerages training programs, was the senior sales trainer, but she also started their in-house coaching program and oversaw the relocation department. While overseeing that relocation department the brokerage won the prestigious Broker of the Year in 2018 for SIRVA Relocation. In 2021 that brokerage had grown to over 1300 agents with nearly 85 offices.
Susan is passionate about training both new and experienced in real estate agents the business of real estate. She also coaches/mentors agents to reach the level of success they desire for their career. Susan has coached everyone from a brand-new agent to a team leader that closed over 400 transactions in one year. Under her coaching/mentoring Susan has also worked with a new agent that reached their goal of being the top new agent for their company their first year in business.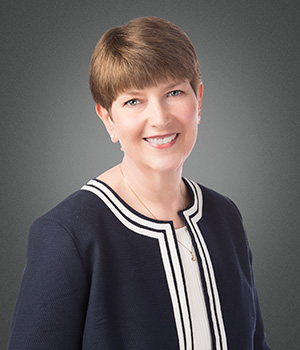 Carol Ludtke Prigan, PhD, Co-Founder and Chief Content Officer
Real estate has been my profession for over 20 years. Prior to that, I earned a Ph.D. and spent several years teaching at the college and university level. After some initial success in real estate, I found myself struggling to get listings and sales and wondering if I had made the right choice when I got licensed. I learned how to be an effective salesperson and get control of my business through training and coaching. I spent 13 years in sales, then joined the corporate training department of a large, independent brokerage to give back some of the knowledge and experience I acquired while in the trenches of real estate.
I love to help agents to be productive as quickly as possible and to sustain their businesses. I've trained and coached hundreds of agents to realize their goals in real estate and life.